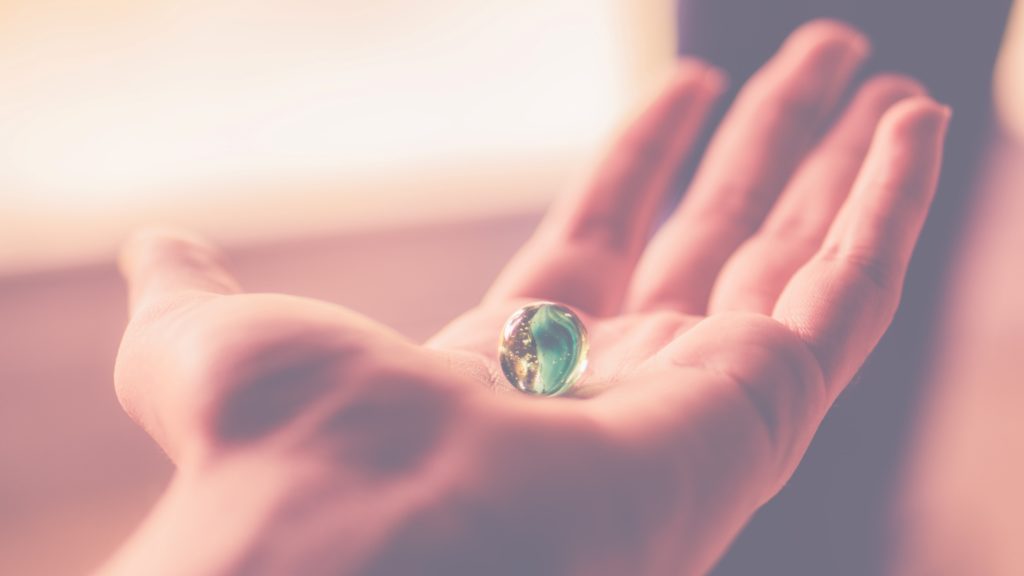 What is the course about?
The Compassion Based Living Course (CBLC) is a weekly compassion course developed by the Mindfulness Association. The course draws on insights and practices from neuroscience, evolutionary psychology and Buddhist psychology. The aims of the course are to help you to develop an in-depth personal experience of compassion and to build the foundations of a sustained personal practice, with a view to applying this in your life and perhaps also in your professional work.
Is it for me?
The course is ideal for those who have previously trained in mindfulness (e.g. MBLC, MBSR, MBCT) and who want to deepen their practice. The course is experiential, not therapeutic.
What will we cover?
This experiential course starts with building self-compassion into basic mindfulness practice. Through compassionate imagery and mindful self-compassion, we cultivate positive emotions as a way of building up an inner resource, from which we can approach the difficulties that are part and parcel of being alive. We then approach the self-critic: that persistent inner voice that is harsh and condemning, and always finding fault in what we do. What it would be like to cultivate an inner voice that is kind and supportive, and to live life from this place, rather than from a place of destructive self-criticism?
In the course of the journey we move from self-compassion towards compassion for others, exploring practices which help us find balance and perspective beyond our narrow preferences, generating love and friendliness to our inner and outer worlds, responding appropriately to pain and suffering while also appreciating the good things in our lives, integrating compassion into all that we do. As there is a strong emphasis on the experiential nature of the course, there are home practice suggestions between the sessions that include regular compassion practice and daily life exercises.
The weekly themes are:
Week 1 – Why practice compassion? Because we suffer
Week 2 – The Compassionate Mess
Week 3 – It's not our fault: an evolutionary perspective
Week 4 – Creating conditions of safeness
Practice Day (Mini Retreat)
Week 5 – Befriending the self-critic
Week 6 – Finding the compassionate friend within
Week 7 – The Four Immeasurable Qualities
Week 8 – Widening the circle of compassion
How will the course be delivered?
The course consists of eight sessions which are typically two hours long. Each session consists of explanation, guided practice, group reflection and inquiry. During the course you will be asked to practise daily for about 30 min (meditation and compassion in daily life). What else is included:
Course manual
Access to guided meditation audios for home practice
Certificate upon completion of course (at least 80%)
Possibility to reschedule one session as individual meeting
Upcoming group training
Currently courses are delivered online live via Zoom video conferencing.
Dates: TBC
Time: TBC
Language: English
Trainer: Rita Dekšnytė is a wellbeing and performance psychologist and compassion focused therapist, as well as a certified mindfulness and compassion trainer with Mindfulness Association.
Registration: If you would like to book you place or have any questions about participation, don't hesitate to contact us. Our groups are small and places are limited.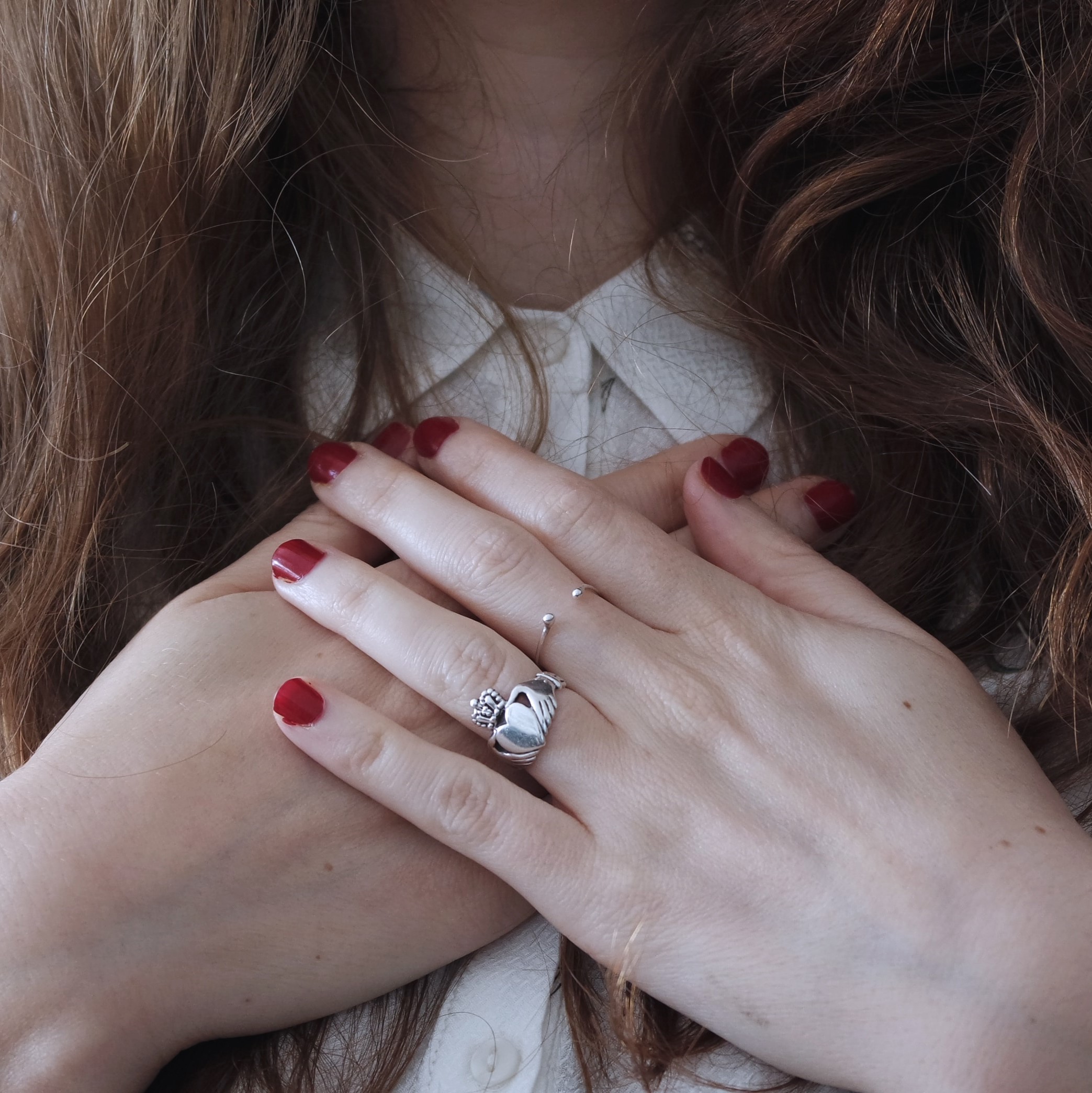 Individual training
You can start the course on an individual basis at any time convenient to you.
Investment: price for individual online training is 300 EUR.
Registration: To book your place please contact us.