Why Mindfulness?
"Mindfulness is knowing what is happening, while it is happening, without preference" – Rob Nairn
Mindfulness is a life skill that involves paying attention to our present moment experience with an attitude of openness, curiosity, non-judgement and acceptance. Training in mindfulness enables us to step out of the automatic pilot, creating space to respond rather than react. Cultivation of mindful compassion strengthens our inner resources to help respond more kindly and wisely when faced with inner turmoil and difficulties.
Key research findings on the benefits of mindfulness practice suggest it can help:
reduce stress, anxiety and rumination
improve attention and focus
reduce emotional distress
increase positive states of mind
enable us to cope with problems
increase empathy and self-compassion
promote healthy sleeping and eating, and improve quality of life
Overall, mindfulness training can bring more balance and calm into our daily lives, and deepen our sense of wellbeing and fulfilment.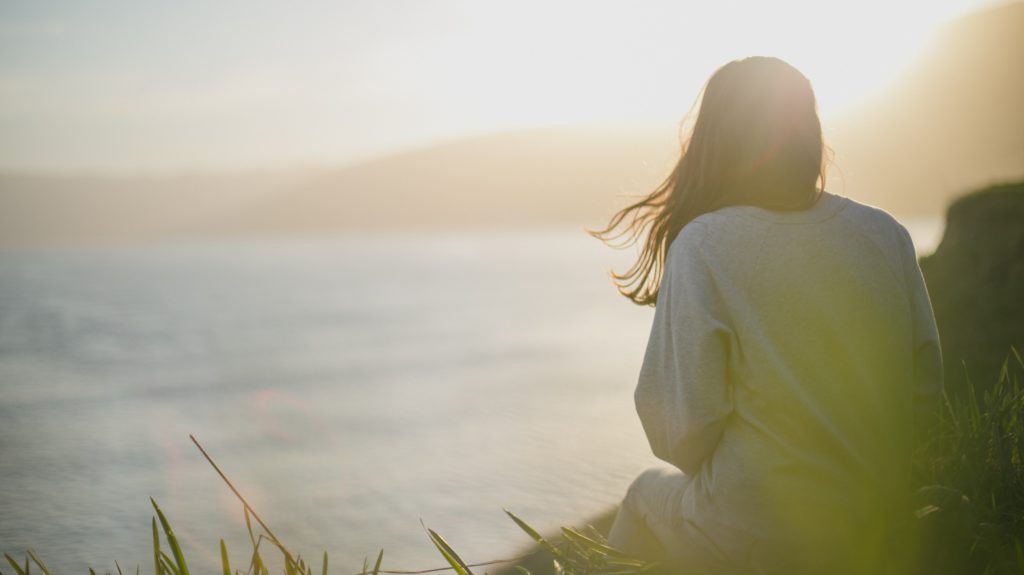 What is the course about?
Mindfulness Based Living Course (MBLC) is a weekly mindfulness course developed by the Mindfulness Association. The aims of the course are to help you to develop an in-depth personal experience of mindfulness and to build the foundations of a sustained personal practice, with a view to applying this in your life and perhaps also in your professional work.
Is it for me?
The course is ideal for beginners as well as for those who have previous experience of mindfulness and who want to develop their practice. The course is experiential, not therapeutic.
What will we cover?
The weekly themes are:
Week 1 – Start Where We Are

Week 2 – The Body as a Place to Stay Present

Week 3 – Introducing Mindfulness Support

Week 4 – Working with Distraction

Week 5 – Exploring the Undercurrent

Week 6 – Attitude of the Observer

Week 7 – Self-acceptance

Week 8 – A Mindfulness Based Life
How will the course be delivered?
The course consists of eight sessions which are typically two hours long. Each session consists of explanation, guided practice, group reflection and inquiry. It is recommended to practise daily for about 30 min (meditation and mindfulness in daily life) between sessions. What else is included:
Course manual and session handouts

Access to guided meditation audios for home practice

Certificate upon completion of the course (at least 80%)
Upcoming group training
Currently courses are delivered online live via Zoom video conferencing.
Dates: Wednesdays Sep 28, Oct 5, 12, 19, 26, Nov 2, 9, 16, 2022
Time: 19:00 – 21:00 CEST (UTC+2)
Language: English
Investment: 150 EUR
Trainer: Rita Dekšnytė is a wellbeing and performance psychologist and compassion focused therapist, as well as a certified mindfulness and compassion trainer with Mindfulness Association.
Registration: If you would like to book you place or have any questions about participation, don't hesitate to contact us. Our groups are small and places are limited.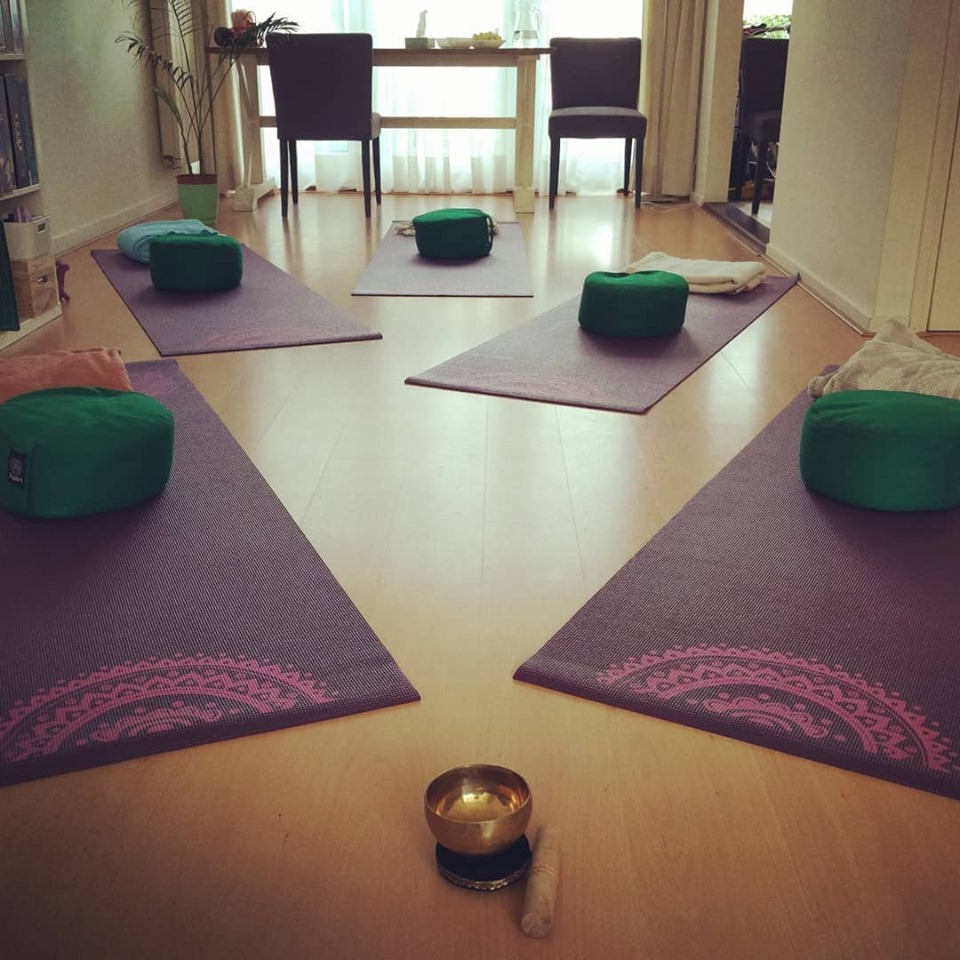 Individual training
You can start the course on an individual basis at any time convenient to you.
Investment: price for individual online training is 300 EUR.
Registration: To book your place please contact us.