What is the programme about?
Mindful Sport Performance Enhancement (MSPE) is an evidence-based programme developed by Kaufman, Glass and Pineau (2018). It is rooted in traditions of mindfulness based approaches and specifically adapted for athletes and performers in other high-pressure domains.
The aims of the programme are to help the participants develop in-depth personal experience of mindfulness and build skills that promote self-regulation strategies (e.g. attention and emotion regulation) and optimal performance experiences, in terms of both achievement and enjoyment.
"Awareness and acceptance of "what is" ultimately allows for greater responsiveness to the self and environment, providing freedom from the reflexive or automatic reactions that so often guide our actions." – Kaufman et al. (p 4, 2018)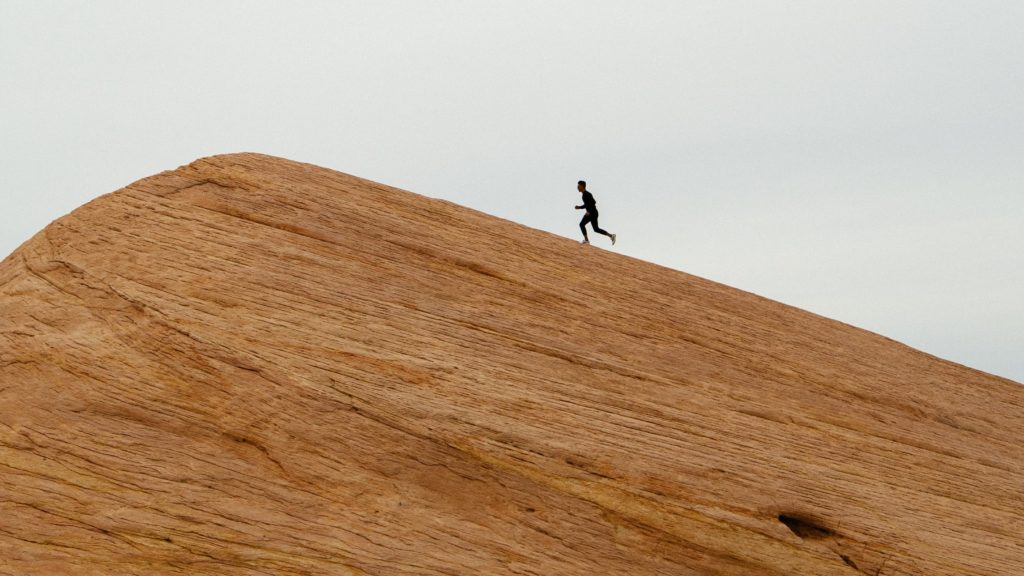 Is it for me?
The course is ideal for athletes, performance artists and anyone interested in applications of mindfulness for their own personal fitness or performance.
What will we cover?
MSPE is a structured, easy-to-follow programme, that allows the participants to learn about mindfulness through their own experience and the experiences of others. It consists of six sessions delivered weekly. Here is the programme overview:
Session 1 – Building Mindfulness Fundamentals
Session 2 – Strengthening the Muscle of Attention
Session 3 – Stretching the Body Limits Mindfully
Session 4 – Embracing "What Is" in Stride
Session 5 – Embodying the Mindful Performer
Session 6 – Ending the Beginning
How will the programme be delivered?
The programme consists of six sessions which are typically 90 min. long. Each session consists of educational, experiential, discussion, and home practice components. Participants are provided with handouts and guidance for home practice. There is special emphasis on incorporating mindfulness into workouts, practices, and competitions, as well as everyday life.
Practical details
If you wish to arrange the programme to be delivered at your organisation or would like to join an open group, please get in touch via the contact form.
Individual training
You can start the course on an individual basis at any time convenient to you.
Investment: price for individual online training is 220 EUR.
Registration: To book your place please contact us.
References:
Kaufman, K. A., Glass, C. R., & Pineau, T. R. (2018). Mindful sport performance enhancement: Mental training for athletes and coaches. Washington, DC: American Psychological Association.