In January Lithuanian National Women's U-17 Team started preparation for the UEFA Women's Under-17 Championship in 2018 (in Lithuania). I had a pleasure to work with the team during their first training and selection camp, shifting the focus to the mental side of the game and sport psychology's role in athlete development.
Young players participated in the workshop, where they learnt why training mental skills along the technical, tactical skills and physical fitness is essential for good performance. They worked on improving their goal setting and becoming a more cohesive team.
Coming back to work in football is very special for me as I have a strong sentiment for this sport. Many years ago I played in my hometown Kaunas team and later, during the studies in the UK, continued playing in my university team. I also went on to pass the FA Level 1 certificate in coaching football (being the only woman in the the group). This experience encouraged me to conduct research in the field and focus my bachelor thesis on investigating women's psychosocial experiences in football.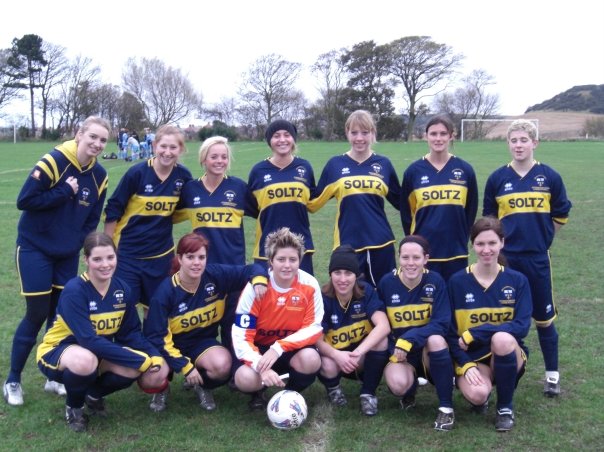 It is nice to reflect back on this experience as it has certainly shaped my further path, and even more so – lovely to witness how much women's football has grown in Lithuania. It is a pleasure to see young enthusiastic women on the coaching staff and curious young athletes in the team! 🙂
More about the project: www.lff.lt Impressions from the first selection camp:
[youtube https://www.youtube.com/watch?v=XGQKlevKBXs&w=560&h=315]
—Rita